Classic. Creative. Contemporary.
Raffles Award Winning Hair Salon – Styling at its Best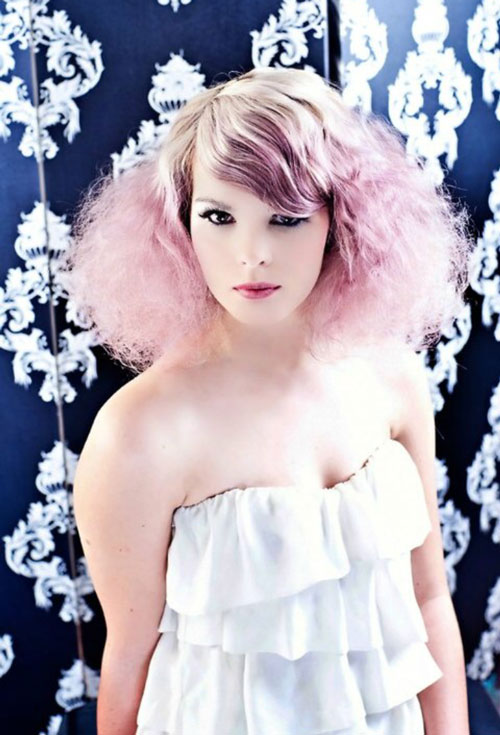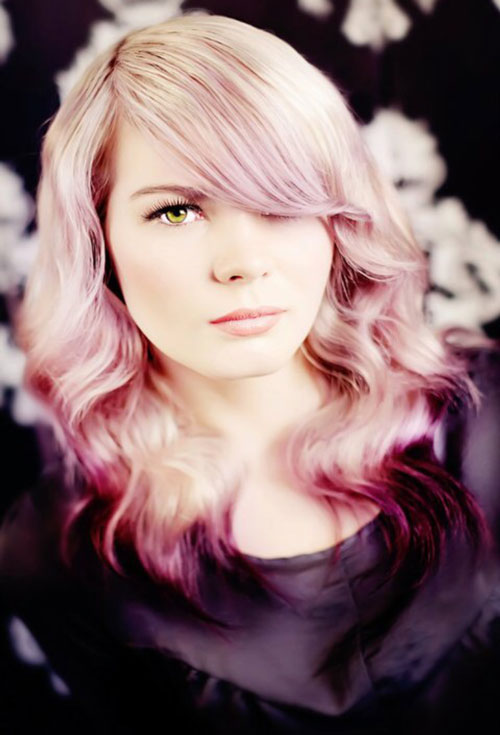 Raffles Award Winning Styles
Belinda DeLorenzo Photographic Competition 1st Place (third image)
Ebony Lust Colour Competition 3rd Place 2016 (second image)
Come Enjoy the Relaxed Atmosphere of our Beautiful Salon
We have three stylists, each with their own unique flair, who would love to pamper your hair needs. We pride ourselves on quality work and precision cutting so it makes sense we use the best quality products for your hair.
DeLorenzo and Wella are our products of choice.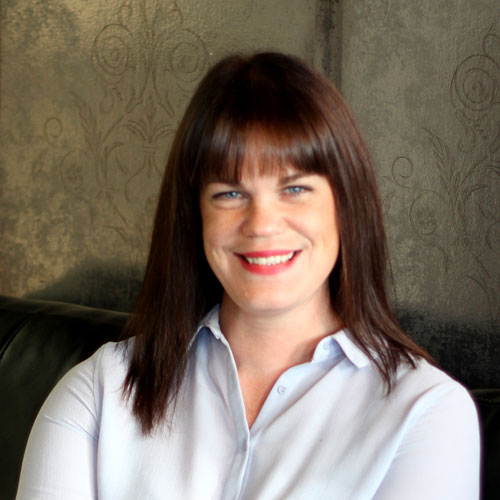 Kathryn
Kathryn Alston is a highly experienced stylist. She has been hairdressing for 18 years and had 13 successful years as owner of Raffles Hair Salon. You know you are in safe hands with her expertise.
She is very proud of her beautiful salon and it's relaxed yet professional atmosphere.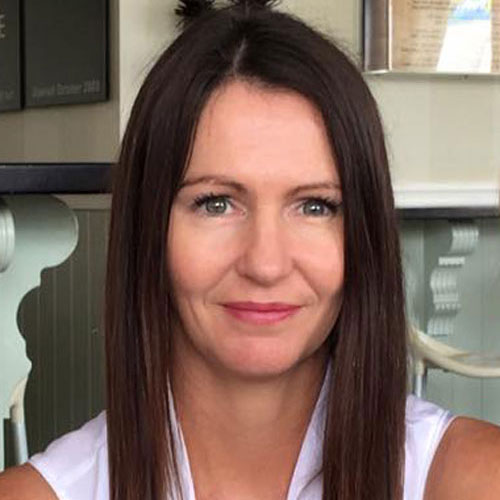 Belinda
Belinda Overton has been a stylist with Raffles Hair Salon for 10 years.
She is a multiple award winning stylist enjoying the experience of creating theatrical looks for competitions. She is also fabulous with mens cuts utilising the skills attained through barber training.